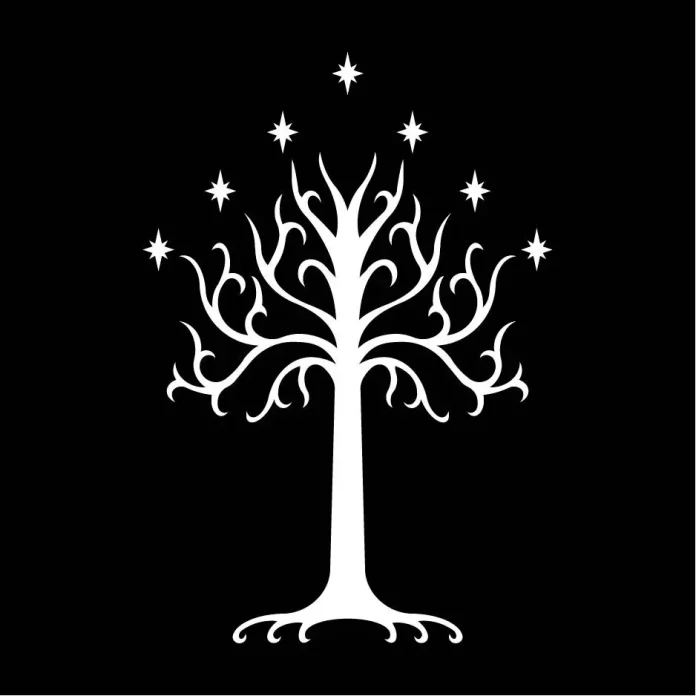 Calmacil (TA 1058-TA 1304) was the 18th King of Gondor, however only served as ruler for 10 years till his death.
As the younger brother of Namacil's he was only able to take the throne upon Narmacil's death, however as he was too old to rule Calmacil decided in the continuation of his brother's decree, that Calmacil's son Minalcar would serve as regent.
Calmacil, like Narmacil shared in their fathers "idleness" and want for luxury.
After 10 years and Calmacil's passing the crown officially passed to the regent Minalcar.
Trivia– Calmacil is thought to mean "Sword of Light" or "Shining Sword" in Quenya.