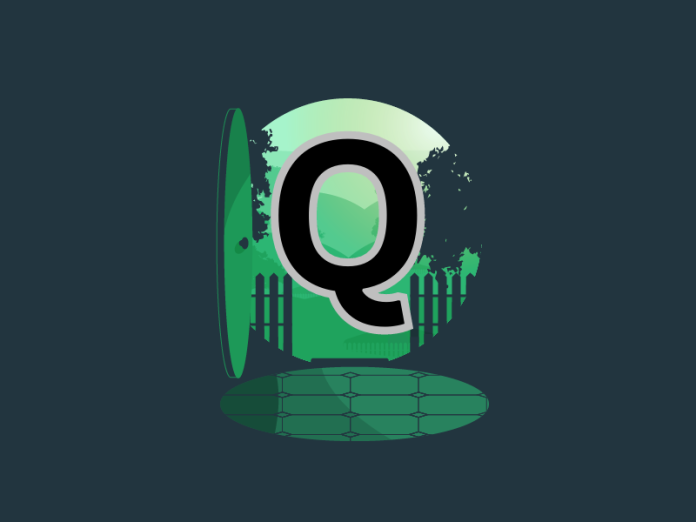 Pippins sings:
"Mist and shadow

Cloud and _____"?
We shuffled some letters and how the wizard is called Lórino. Who is he?
Who said "He had an ill-favoured look"?
"I am a ______ of the Secret Fire ..."
How many beings touched the One Ring?
On which finger is Sauron seen wearing the Ring?
Who delivers the final blow to Gothmog?
In Rivendell, Aragorn was known as
Share the quiz to show your results !
Subscribe to see your results
Quick 10 – Lord of the Rings Quiz IV
I got %%score%% of %%total%% right
%%description%%