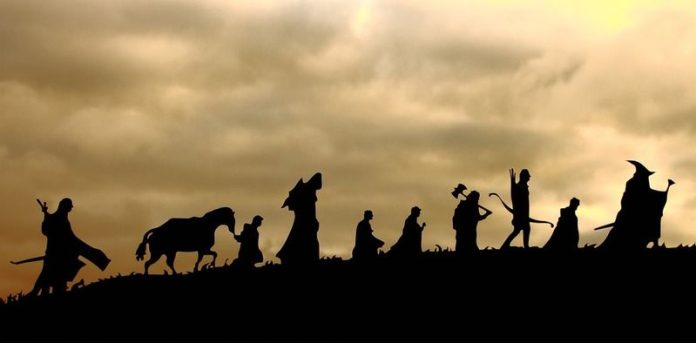 Who arrived first to the Elrond's Council?
What Merry and Pippin DID not steal from the Farmer Maggot's garden?
What is the name of the ferry the hobbits use to escape the Black Riders?
Two animals are seen when the Hobbits are in the 'Inn of the Prancing Pony", a cat and a ...
What thing from the Shire do Merry and Pippin find at Isengard?
Which item Pippin did NOT drop down the well in the mines of Moria?
The finest weed comes from
"I do not know what _____ is in my blood."
What kind of voice is in the air?
"Three went to the elves. __________ , fairest, and wisest of all beings."
What meal comes after second breakfast?
Tha Path to the Dead is called
Brego is originally the horse of
How does Gimli describe one of Merry and Pippin's belt?
Share the quiz to show your results !
Subscribe to see your results
The Lord of the Rings Movie Trivia Quiz
I got %%score%% of %%total%% right
%%description%%