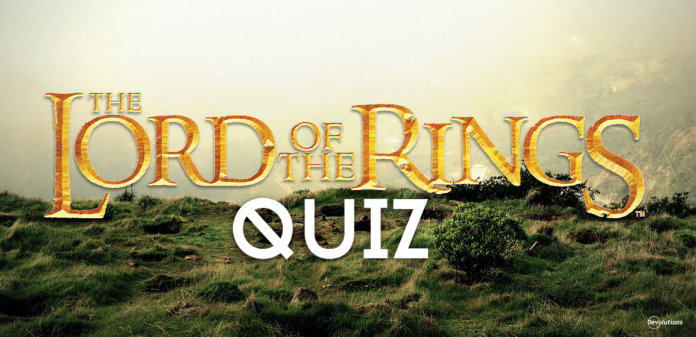 All we have to decide is what to do with the time that is given us






"Even the smallest person can change the course of the future."






A day may come when the courage of men fails… but it is not THIS day.






It is useless to meet revenge with revenge. It will heal nothing.






Not all those who wander are lost






It's the job that's never started as takes longest to finish






Faithless is he that says farewell when the road darkens



But in the end, it's only a passing thing, this shadow. Even darkness must pass.
Share the quiz to show your results !
Subscribe to see your results
LOTR Movies Quotes
I got %%score%% of %%total%% right
%%description%%