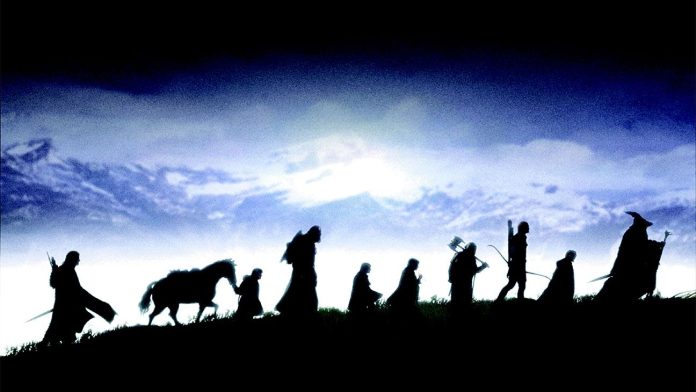 Whose crop had Pippin and Merry been into?
Where are the Hobbits meant to meet Gandalf?
How many rings were received by the Dwarves?
Who said: "I know what hunts you"?
Which actor played Bilbo Baggins?
Who does Frodo first see in the mirror when talking with Galadriel?
Which Dwarf's tomb did the Fellowship discover in Moria?
The name of the plant that was applied to Frodo's wound?
When Gandalf tried to leave, how many doors did Saruman close?
What fake name does Frodo give himself after leaving the Shire?
Share the quiz to show your results !
Subscribe to see your results
The Fellowship of the Ring Movie Quiz
I got %%score%% of %%total%% right
%%description%%