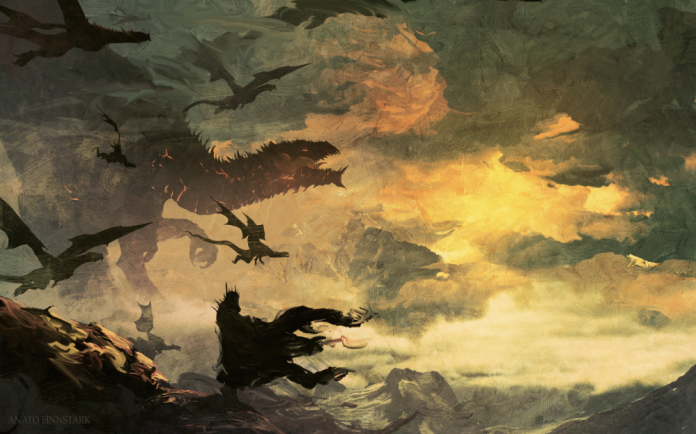 A beast that guards the gates of Moria is called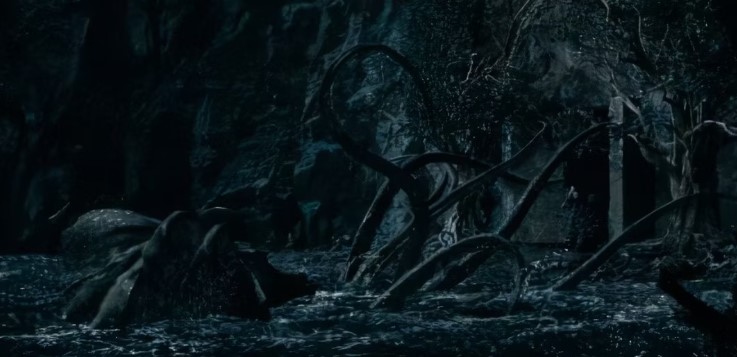 The Balrog Lord was called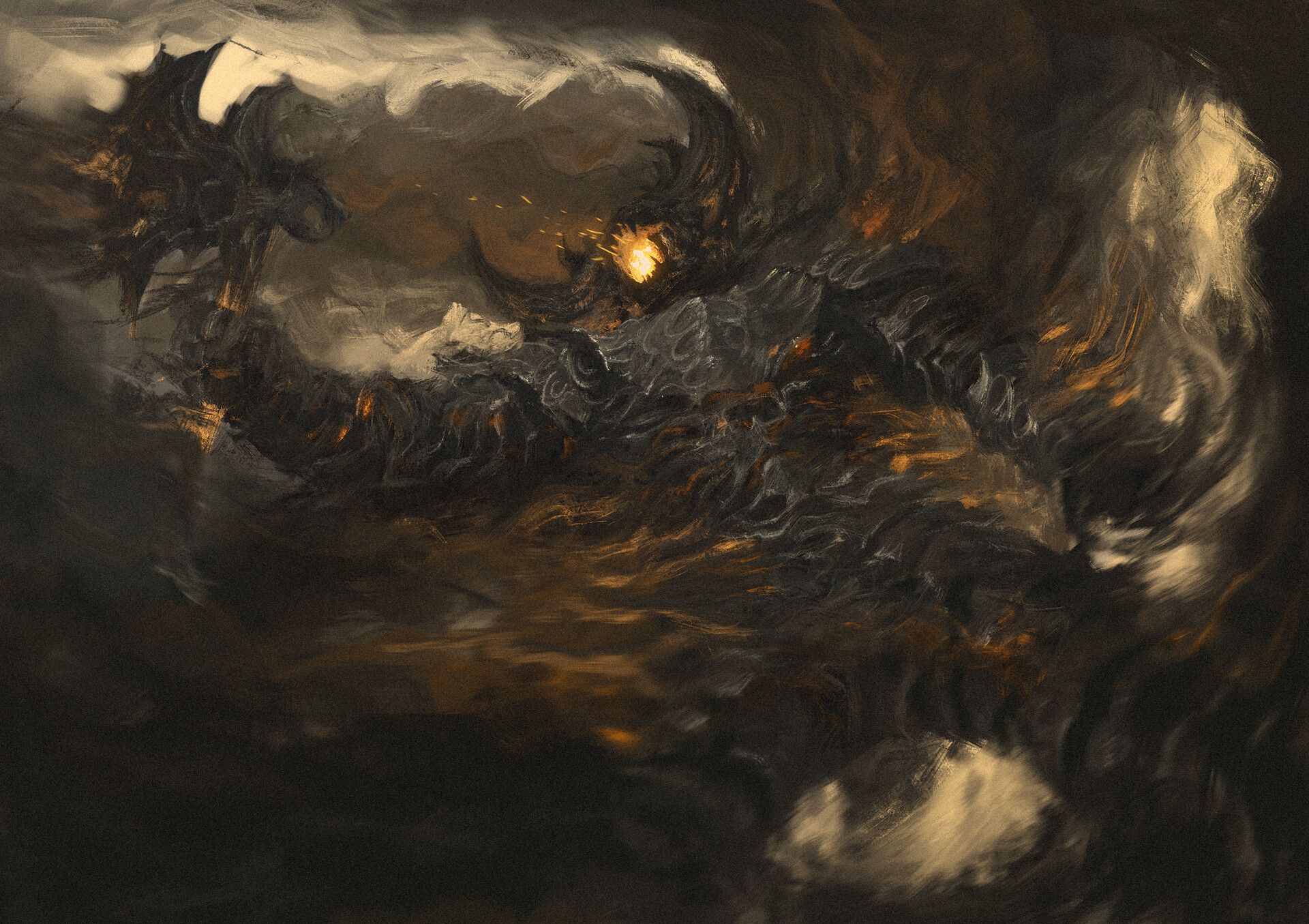 The Great Worm was ...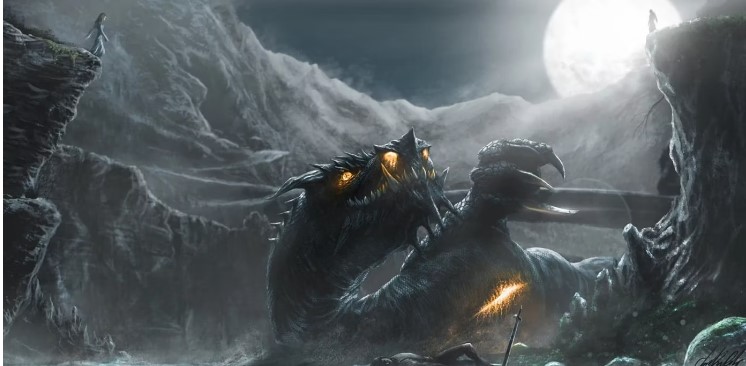 Which beast was called Gloomweaver by the Elves?




Who was the leader of Dragons in the War of Wrath?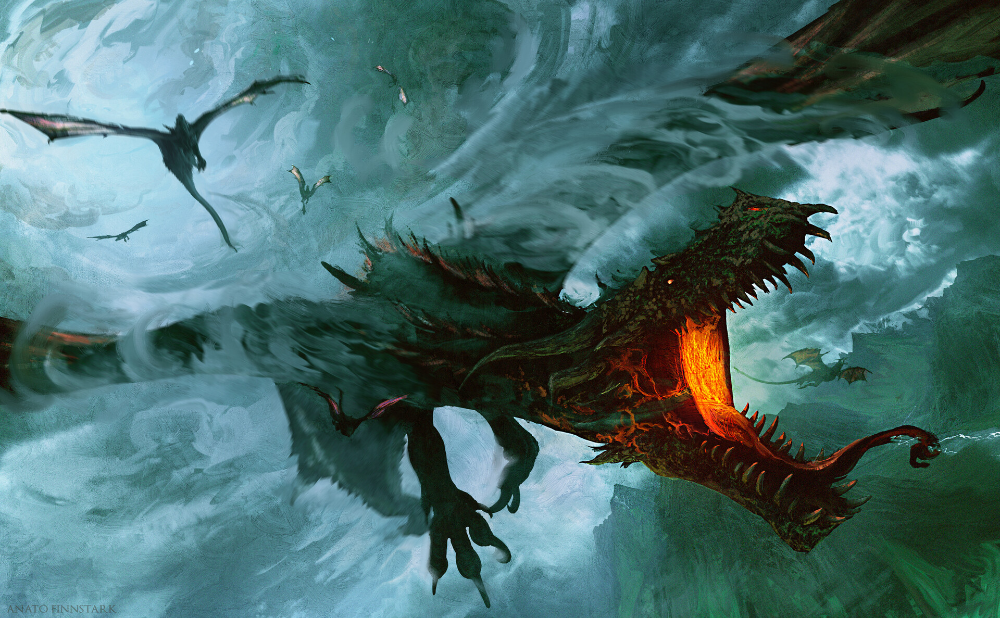 His name means "dread glance" in Noldorin, by Morgoth he is called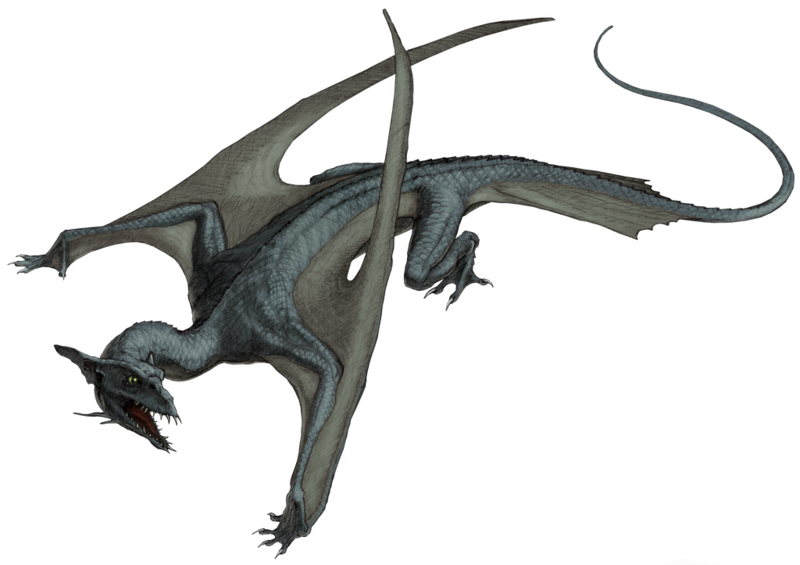 Balrog that slept deep beneath the depths of Khazad-dum: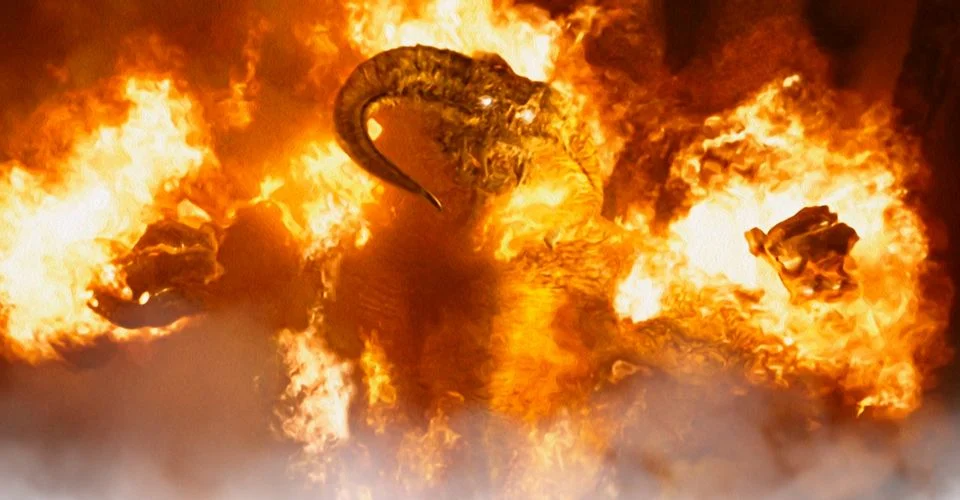 Long worm of the Grey Mountains was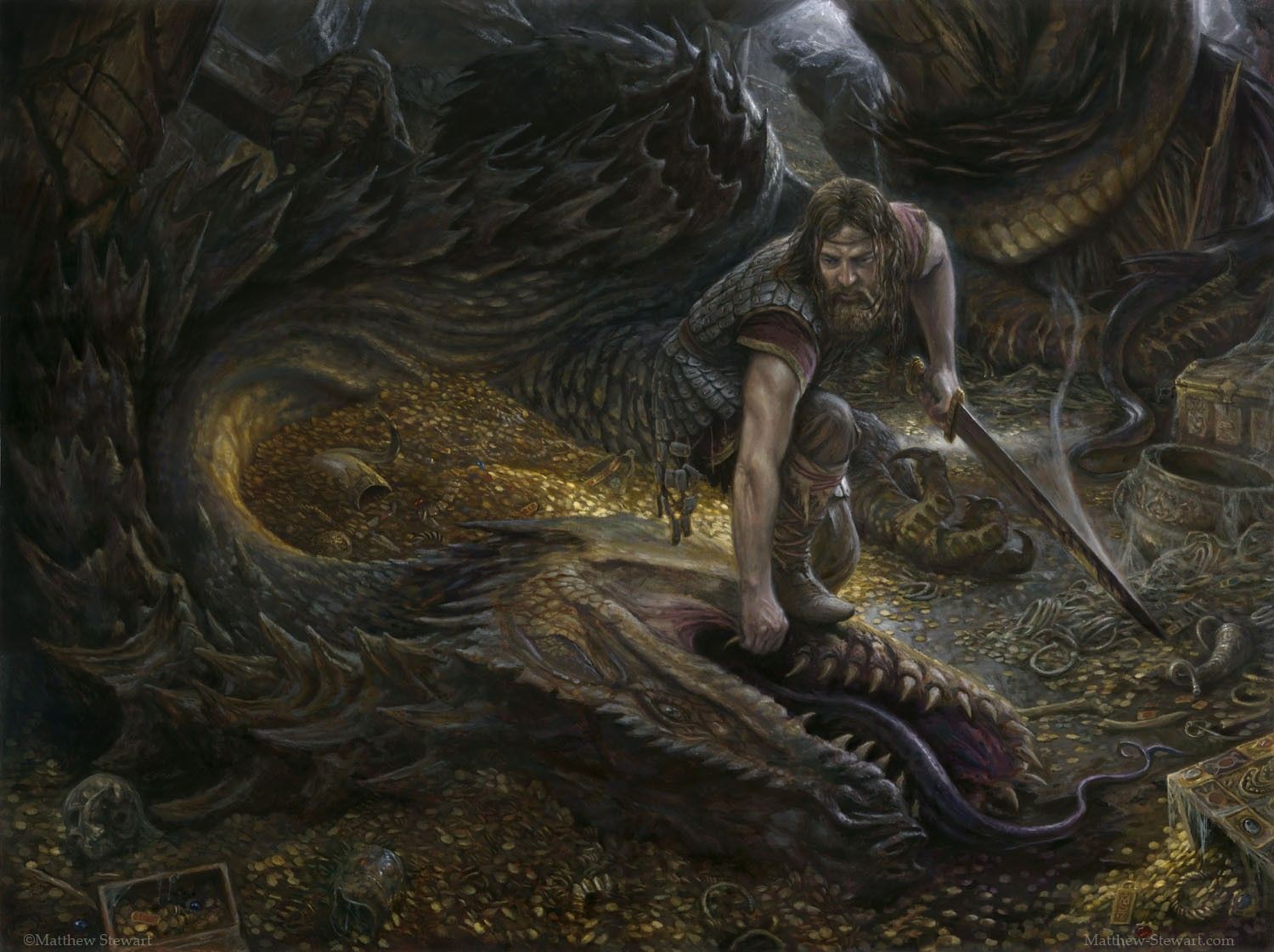 Share the quiz to show your results !
Subscribe to see your results
Beasts of Middle-earth
I got %%score%% of %%total%% right
%%description%%