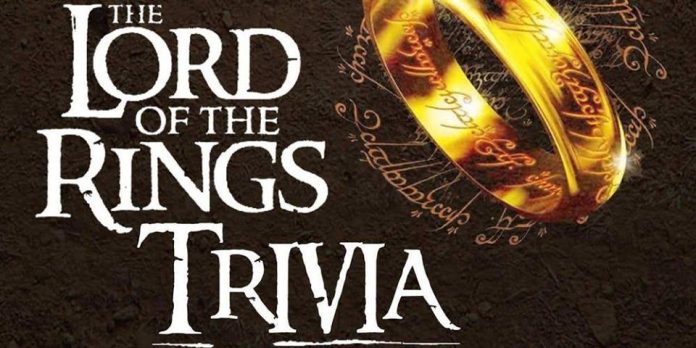 It is no bad thing to celebrate a simple life






Do not be so quick to deal out death and judgment. Even the very wise do not see all ends






There is no life in the void. Only death






Courage is found in unlikely places.






Yet such is oft the course of deeds that move the wheels of the world: small hands do them because they must, while the eyes of the great are elsewhere






You may learn something, and whether what you see be fair or evil, that may be profitable, and yet it may not. Seeing is both good and perilous.






We come now to the very brink, where hope and despair are akin






The world is indeed full of peril, and in it there are many dark places; but still there is much that is fair, and though in all lands love is now mingled with grief, it grows perhaps the greater






Few other griefs amid the ill chances of this world have more bitterness and shame for a man's heart than to behold the love of a lady so fair and brave that cannot be returned






Memory is not what the heart desires. That is only a mirror






A hunted man sometimes wearies of distrust and longs for friendship






If more of us valued food and cheer and song above hoarded gold, it would be a merrier world






Let him not vow to walk in the dark, who has not seen the nightfall






All's well that ends better






He that breaks a thing to find out what it is has left the path of wisdom






It is perilous to study too deeply the arts of the Enemy, for good or for ill






Where there's life there's hope, and need of vittles






Deep roots are not reached by the frost






In this hour, I do not believe that any darkness will endure.






Valour needs first strength, and then a weapon.



Share the quiz to show your results !
Subscribe to see your results
Who Said That?
I got %%score%% of %%total%% right
%%description%%