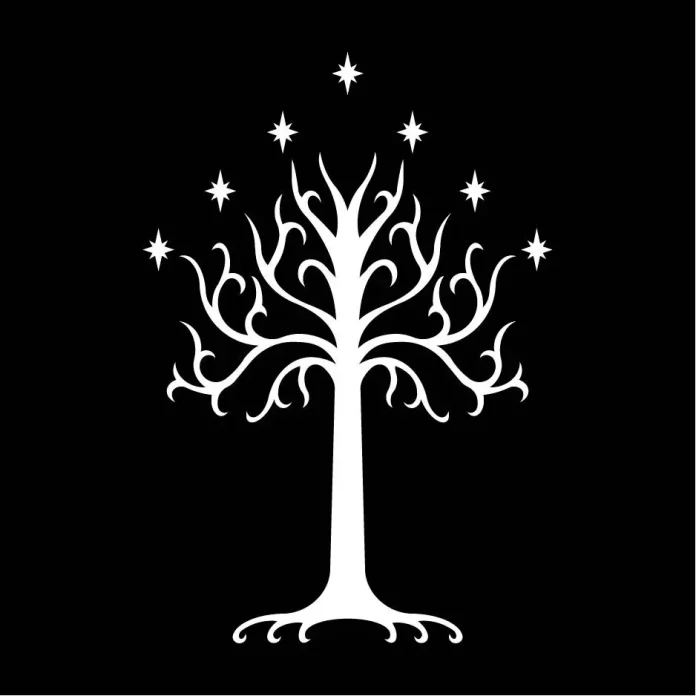 Aldamir (TA 1330-TA 1540) was the 23rd King of Gondor as Castamir was still counted as the 22nd.
The younger of son of Eldacar but took the throne after Eldacar's death as his older brother Ornendil was killed by Castamir the Usurper during the Kin-strife in 1437.
Aldamir was eventually killed during a war with the Harad and the Corsairs of Umbar. The throne then went to his son Vinyarion.
Trivia– in Quenya his name is not fully explained but is thought to be close to "Tree Jewel".